How can we explain to children, in a fun and inoffensive way, what transgender people go through? We created a kit of unlabeled Crayola crayons and a coloring book telling the story of mislabeled crayons. Children will learn what's on the inside counts more than their labels
.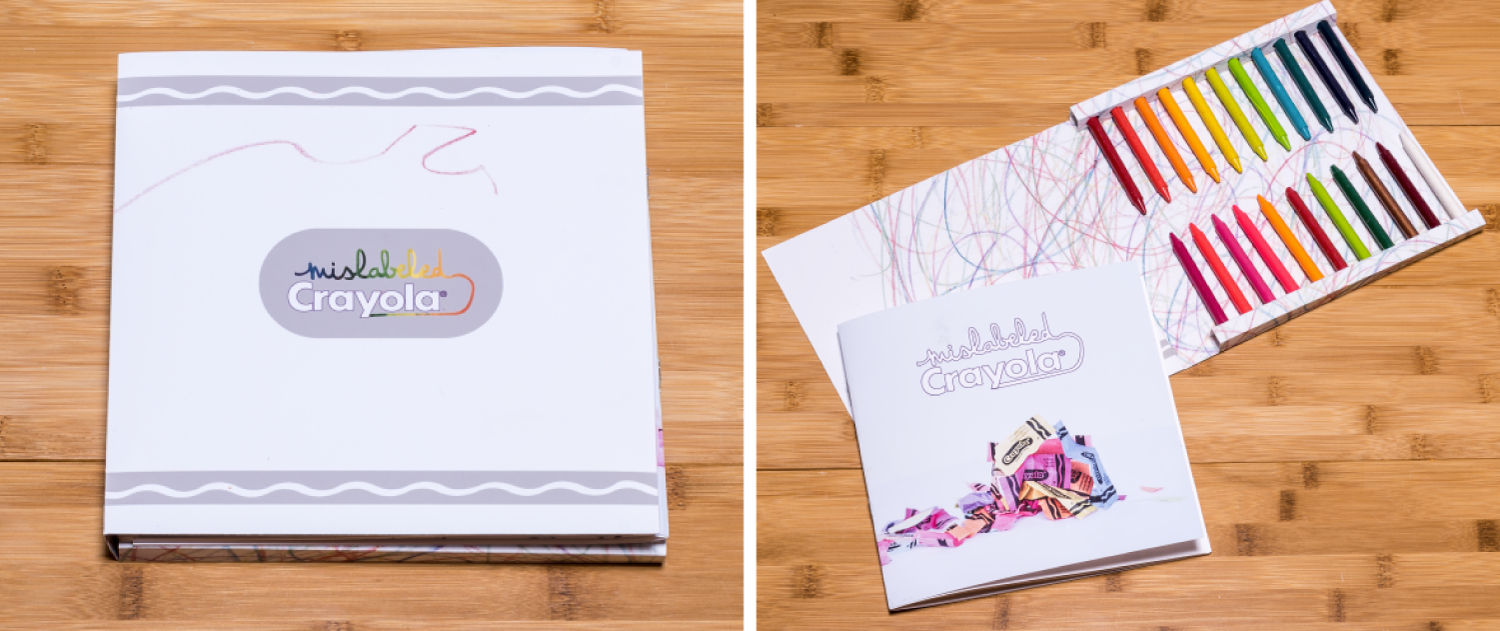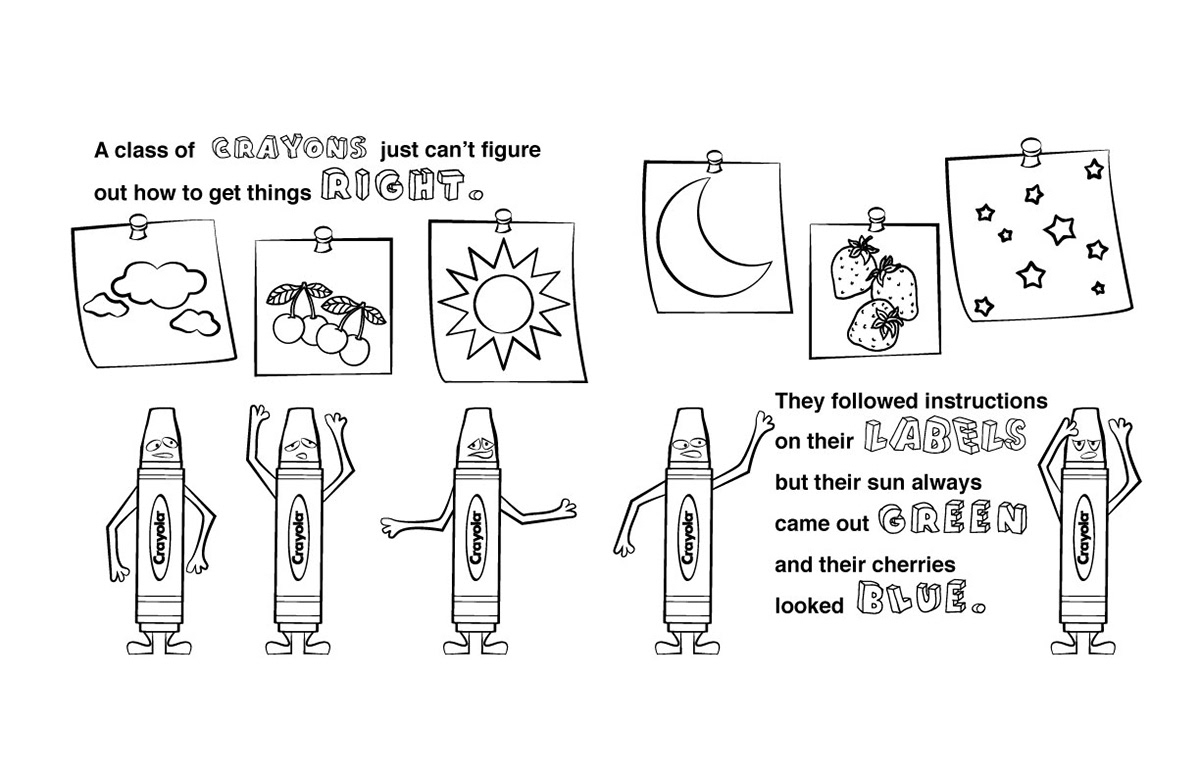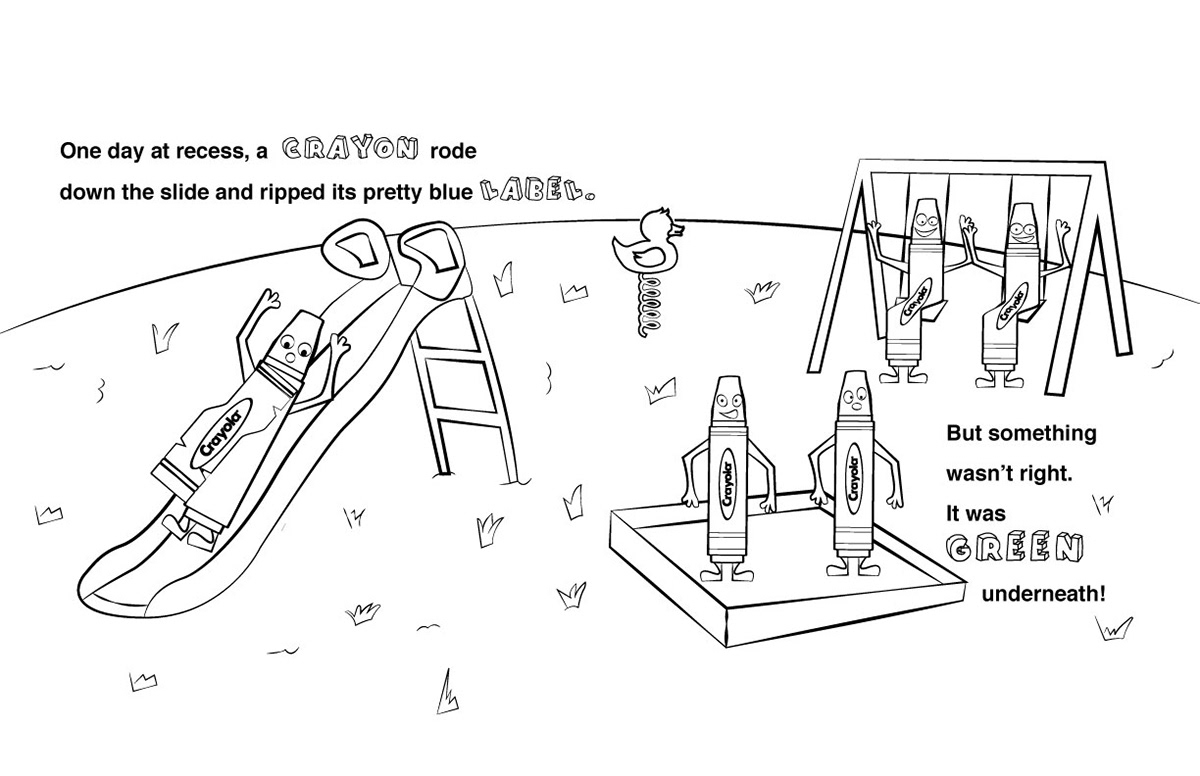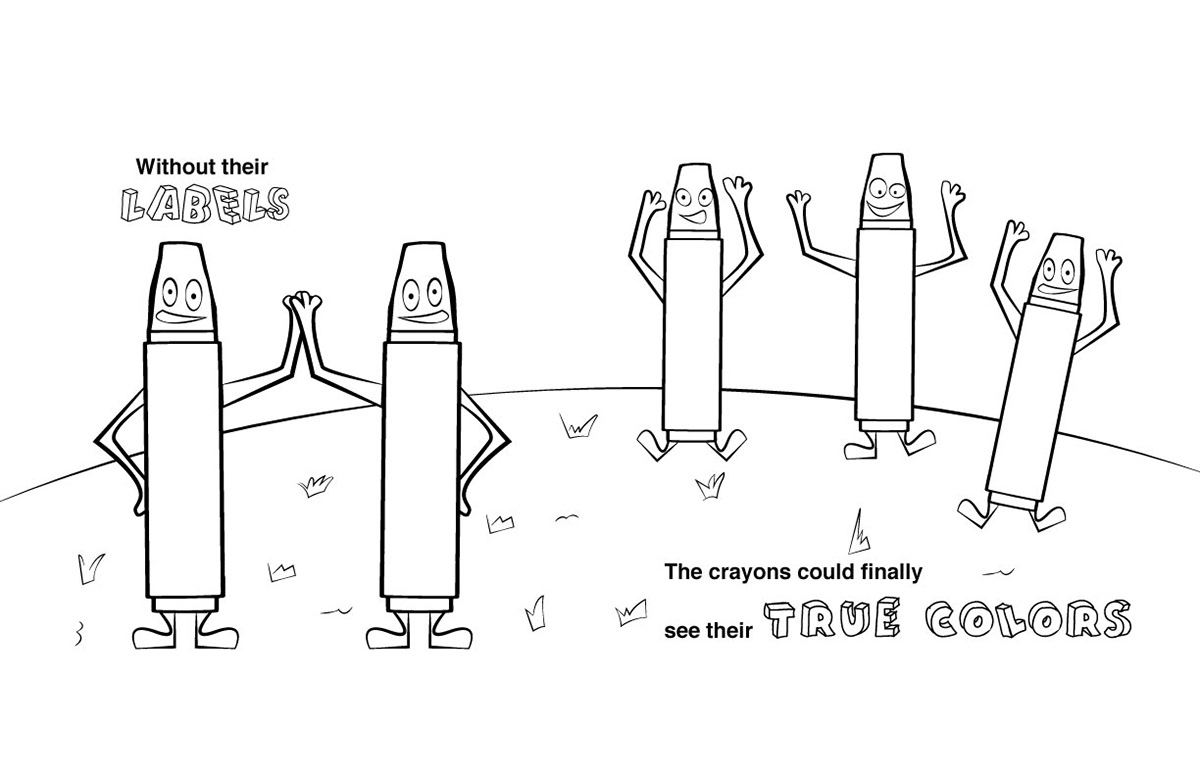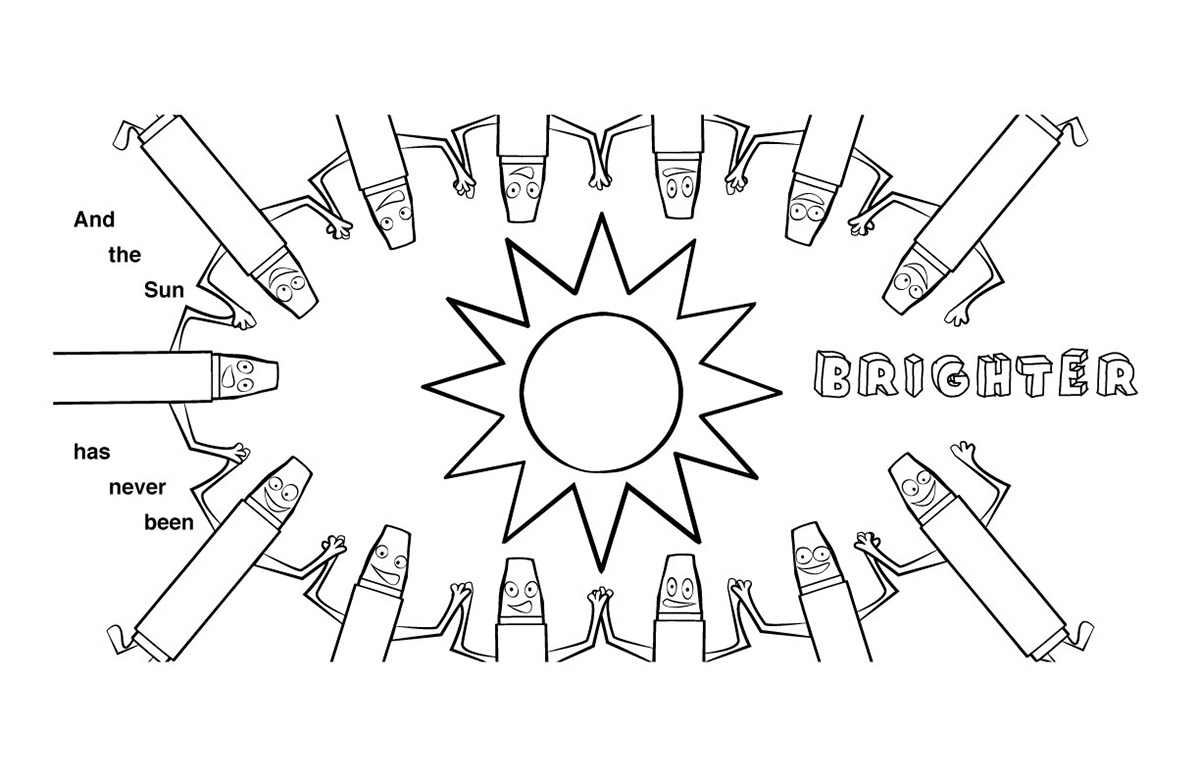 iPad Story:
The story would also be available in iPad as an interactive coloring experience.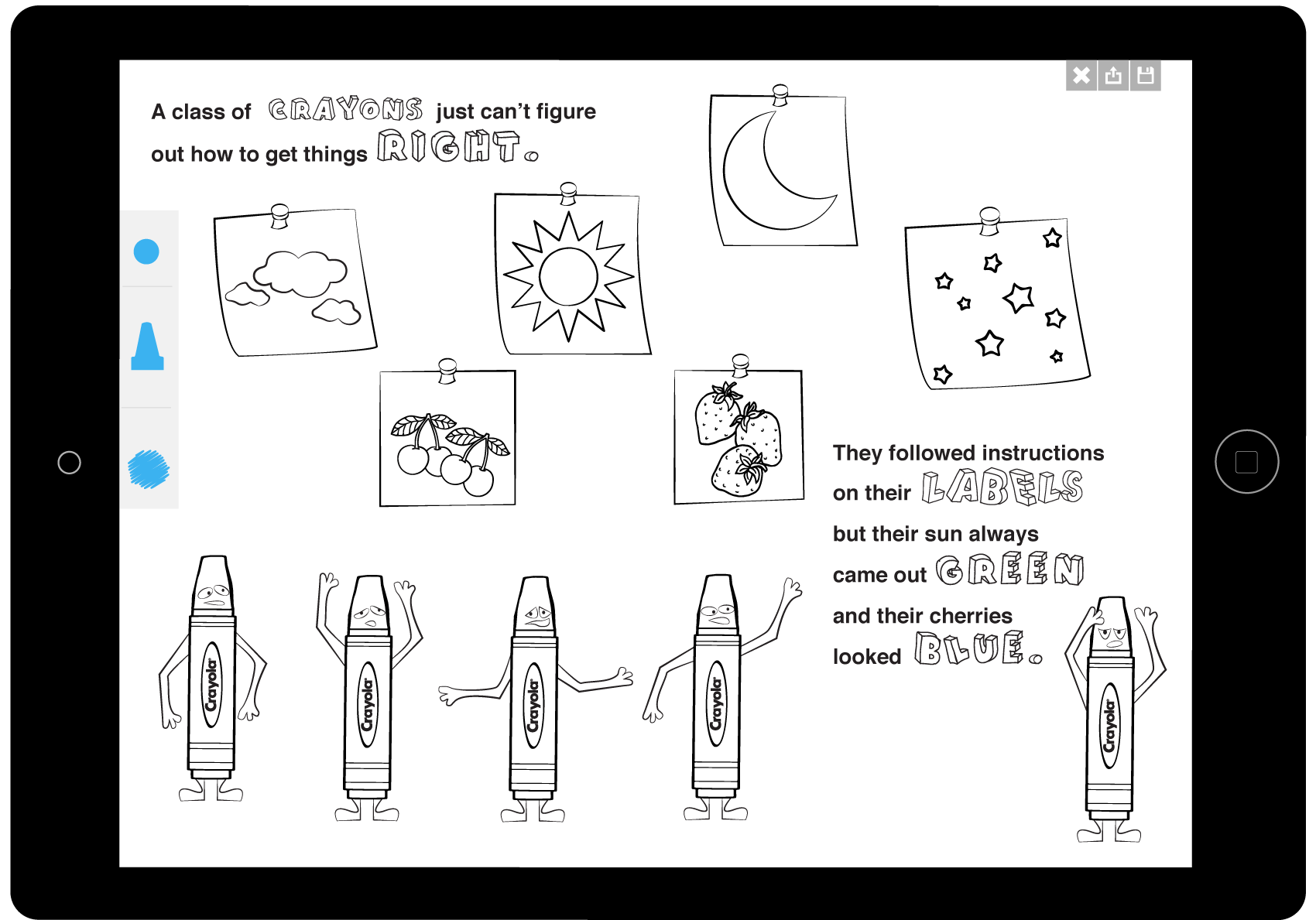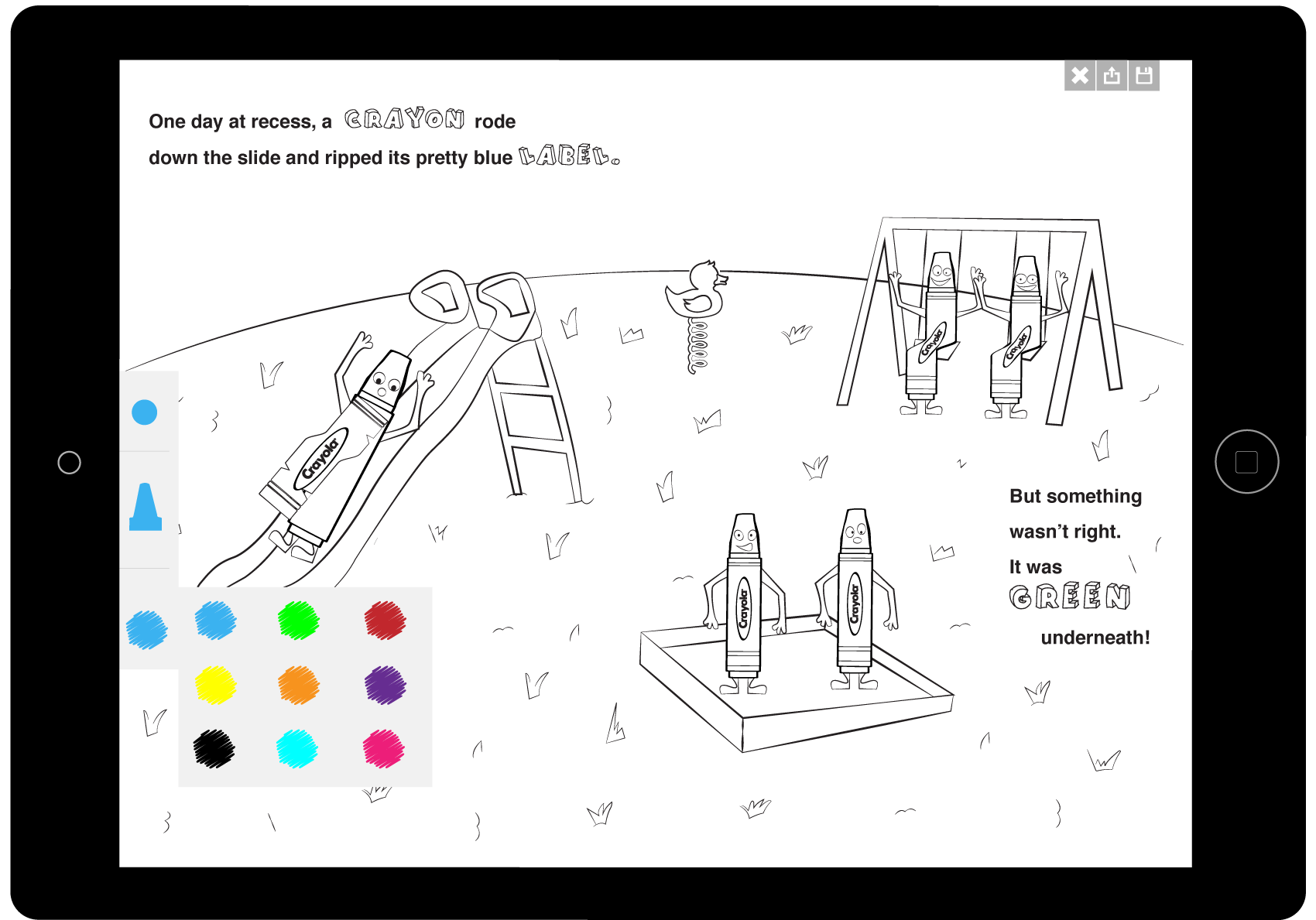 POSTERS:
We created posters to be put in schools to remind children labels can be wrong.